Contact a Multi-Prêts mortgage broker in Montréal
Take advantage of our expertise, our advice and our purchasing power because we are the leader in the mortgage industry in Quebec.
Opening Hours
Monday

12:00 to 20:00

Tuesday

12:00 to 20:00

Wednesday

12:00 to 20:00

Thursday

12:00 to 20:00

Friday

12:00 to 20:00
Available for appointments after 18:00
multi-prets.com
Get your mortgage prequalification
Get your mortgage prequalification
Prequalification lets you know in a few minutes how much you can borrow. You will also get your credit score without any penalties
So you can shop your future home in peace! In addition, the prequalification demonstrates the seriousness of your approach, which is an advantage during negotiations with the seller.
Today's Multi-Prêts Mortgage Rates
As of 08-12-2023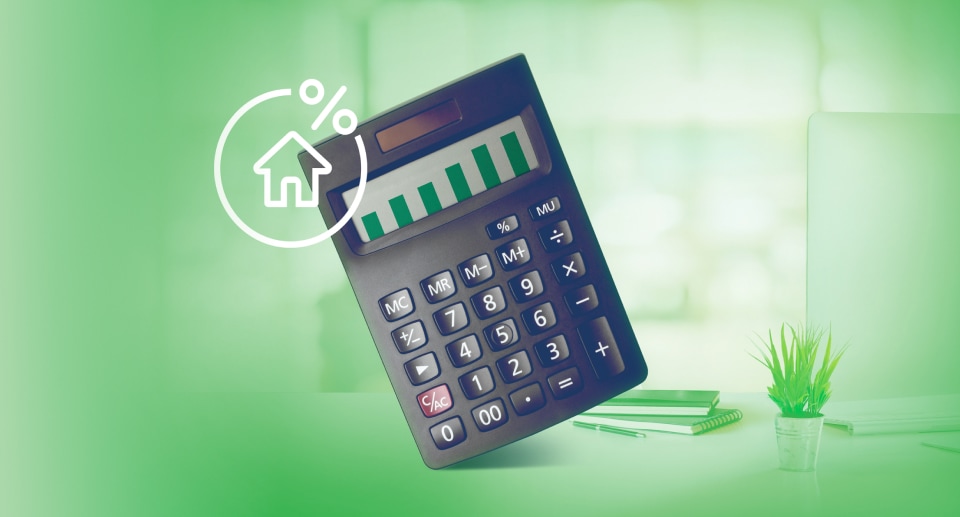 Our mortage calculator:
a powerful tool!
How much can I borrow?
How much can I borrow according to my lifestyle?
How much is my payment?
Start now
What type of mortgage is best for you?
Fixed rate closed
This is perfect for you if you are conservative and want to have stable payments.
Floating rate
The right choice if you are comfortable with market fluctuations to take advantage of a better rate.
SCHL Option
It suits you if your down payment is less than 20%, because your mortgage must be insured.