Today's Multi-Prêts Mortgage Rates
As of 08-12-2023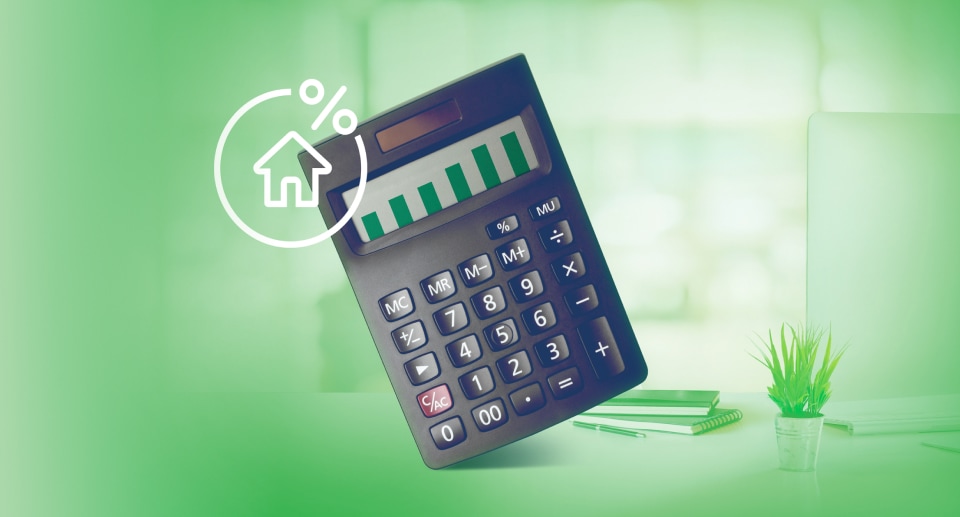 Our mortage calculator:
a powerful tool!
How much can I borrow?
How much can I borrow according to my lifestyle?
How much is my payment?
Start now
What type of mortgage is best for you?
Fixed rate closed
This is perfect for you if you are conservative and want to have stable payments.
Floating rate
The right choice if you are comfortable with market fluctuations to take advantage of a better rate.
SCHL Option
It suits you if your down payment is less than 20%, because your mortgage must be insured.